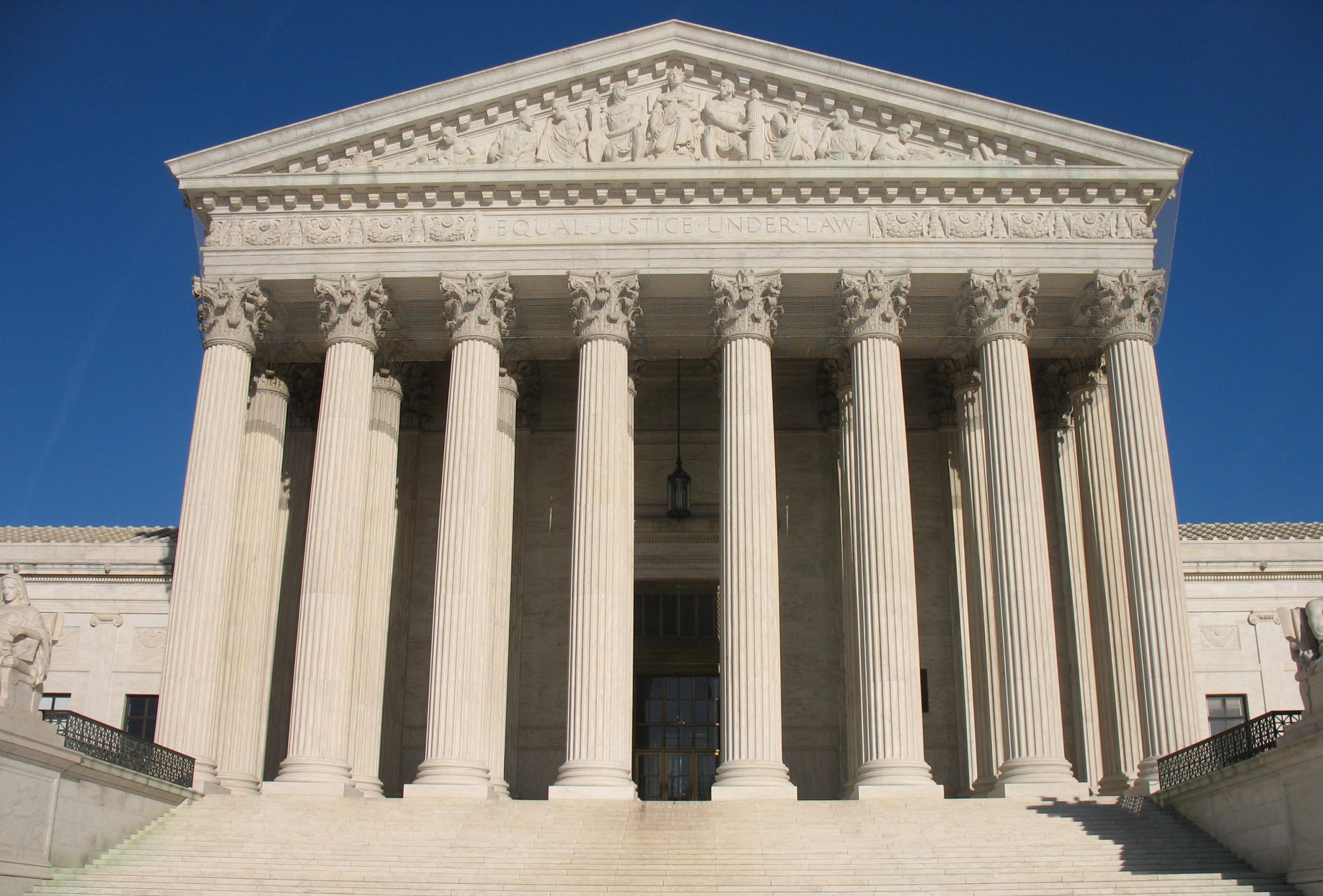 COURT PACKING: SHOULD WE REFORM THE SUPREME COURT?
The Supreme Court is a pillar of the American legislative system. After the recent passings of former justices, many are advocating for the expansion, or the packing, of the SCOTUS. Read the three different takes on the current state of the SCOTUS, and actions the contributers are recommending to take.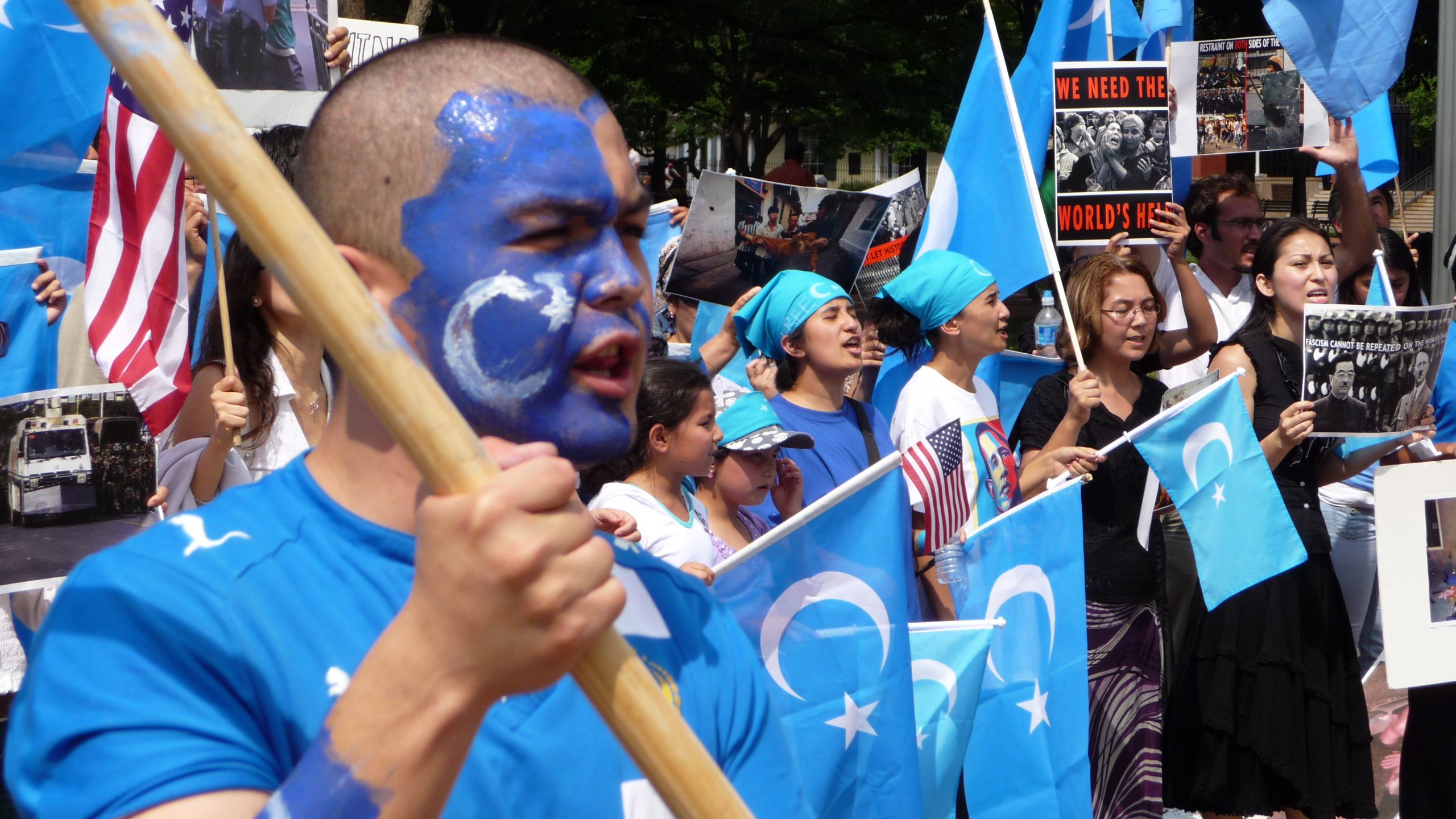 IS THE US'S RESPONSE TO THE UYGHUR HUMAN RIGHTS CRISIS IN CHINA APPROPRIATE?
The Uyghur human rights crisis in China has prompted the population in many different countries to urge their respective governments to take a stand against the Chinese Government, including in the US. Read the three takes in regards to the Trump Administration's response.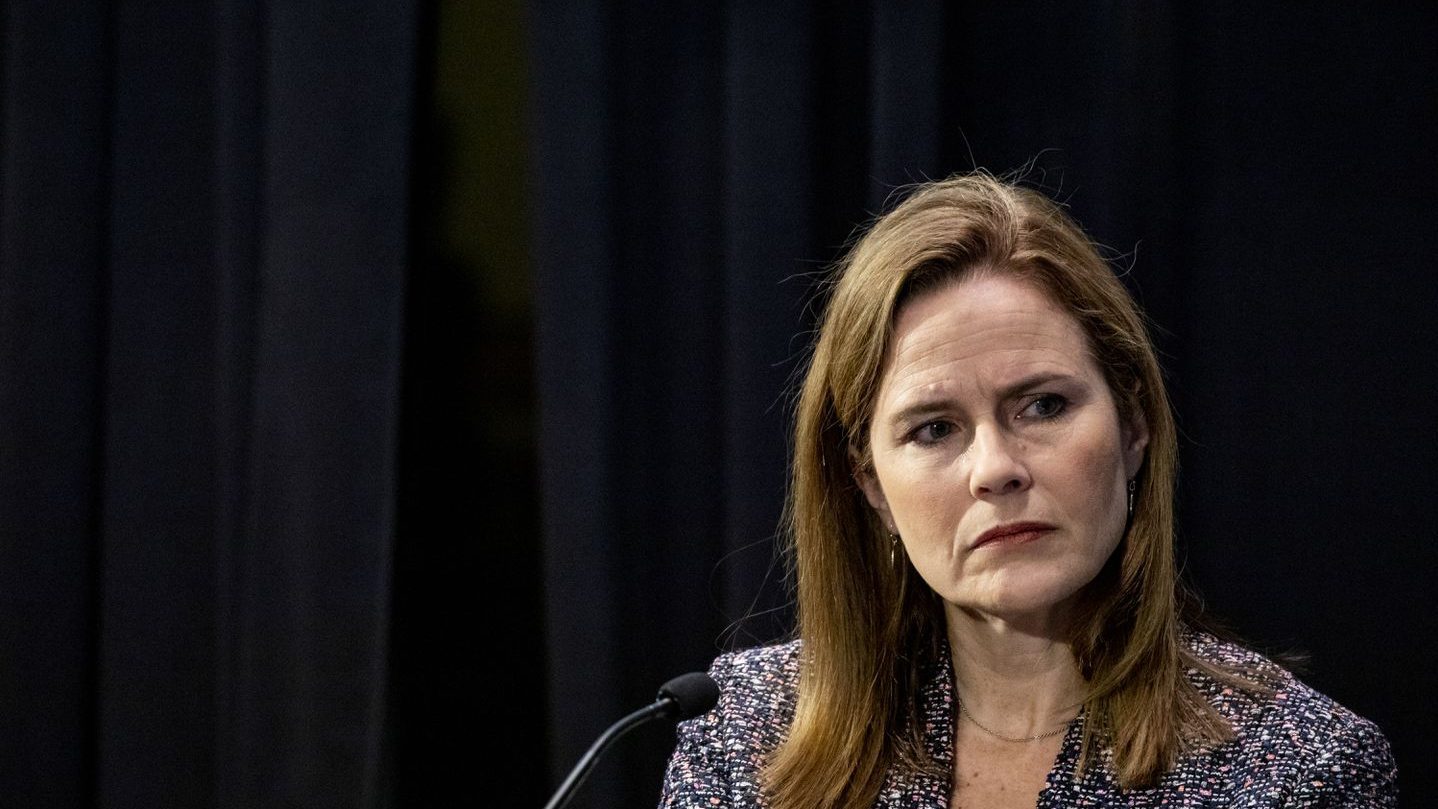 IS JUSTICE AMY CONEY BARRETT QUALIFIED FOR THE SUPREME COURT?

Upon Ruth Bader Ginsburg's recent passing, President Trump didn't hesitate to nominate Amy Coney Barrett for the court  before his re-election. Is the former Notre Dame law professor qualified for the most prestigious courtroom in America?
SHOULD COLLEGES ALLOW CONTROVERSIAL SPEAKERS?
Freedom of speech has come under question as certain speakers around the country have incited different forms of protest on campuses across the nation. How should universities respond?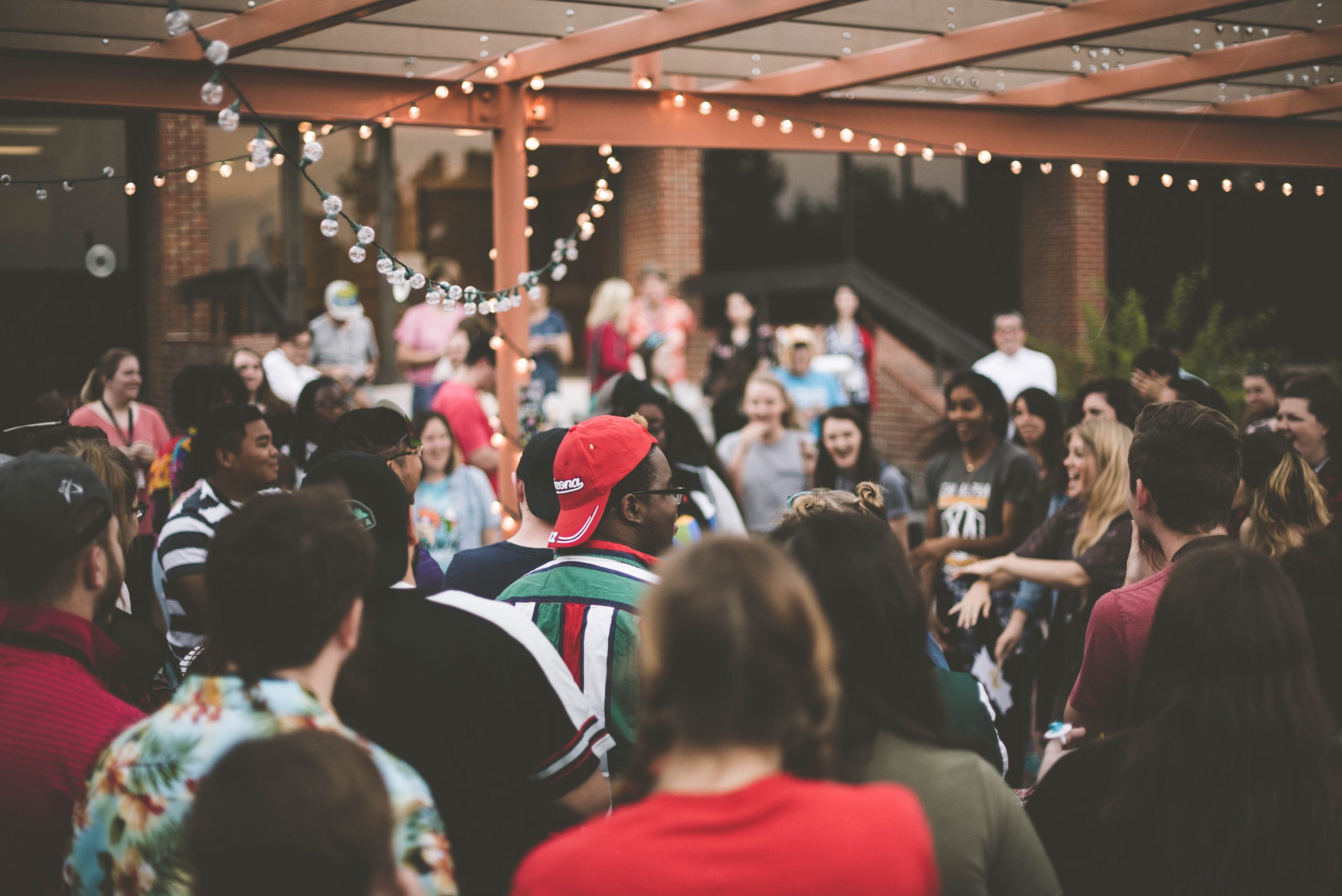 Should college campuses across the nation disband Greek life?
Greek life has had its fair share of controversy in recent times. Is it time to take action?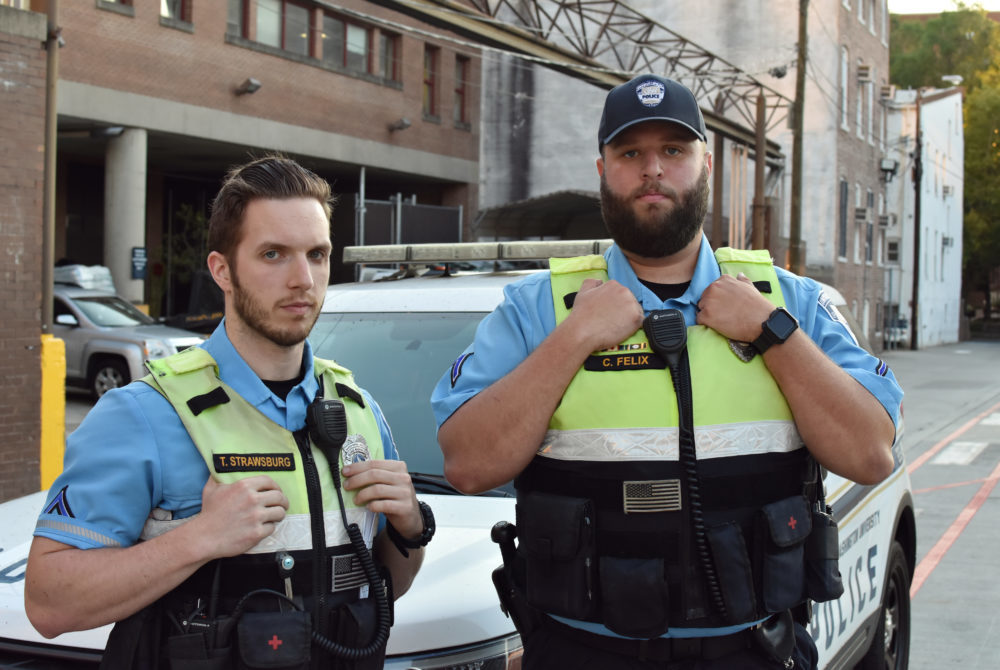 Should GWU's administration defund GWPD?
With recent protests across America against the national policing system, the conversation has extended to campus policing as well.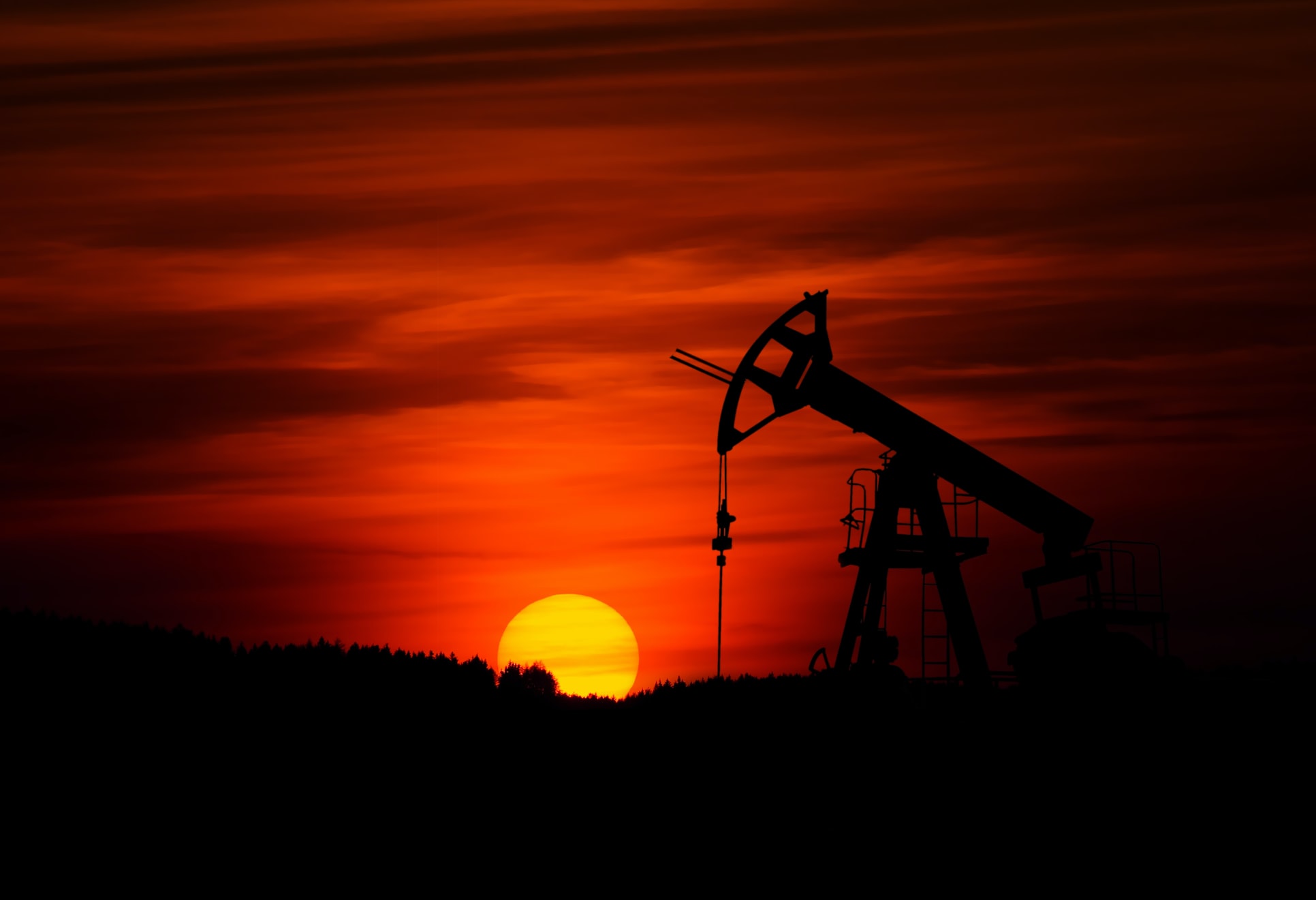 SHOULD THE NEXT US ADMINISTRATION BAN FRACKING?
In the last presidential debate, Joe Biden created a wave of controversy that he would ban fracking if he were to be elected. Will that benefit our country? 
 Say goodbye to PARTISAN news
LeftMiddleRight is founded by college students looking to have a positive impact on America's news cycle, and is in no way affiliated with any other organization or partisan donor.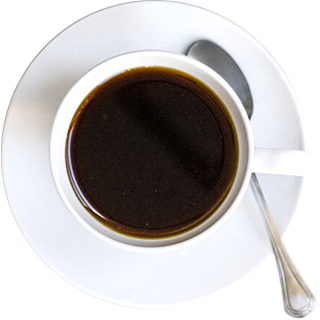 LEFT
Bringing voices from the liberal side of our society.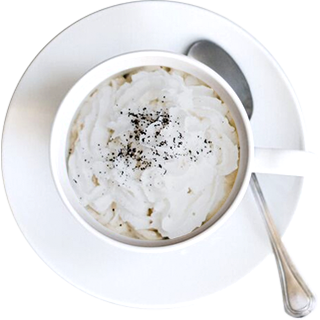 MIDDLE
A half and half that balances both perspectives.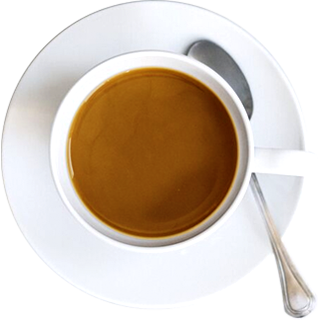 RIGHT
The conservative appeal from the right side of the spectrum.
President Joe Biden plans to forgive federal student loans for up to $10,000 per borrower, a major part of his 2020 campaign promise. Due to the COVID-19 pandemic, recent college graduates, already burdened with mass amounts of debt, face a dark economic reality—the...
read more
who we are
Left-Middle-Right is an organization dedicated to offering unique and different perspective on pressing contemporary issues within our society. In an era that fake news seems to be the talk of everyday, we believe that the only way to combat it is to offer different voices about a certain issue, for every story has multiple sides.