Say goodbye to PARTISAN news
LeftMiddleRight is founded by college students looking to have a positive impact on America's news cycle, and is in no way affiliated with any other organization or partisan donor.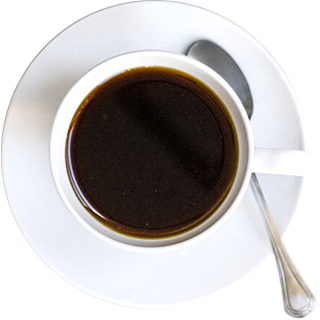 LEFT
Bringing voices from the liberal side of our society.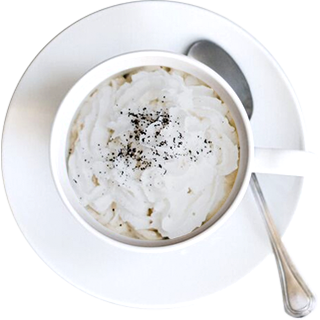 MIDDLE
A half and half that balances both perspectives.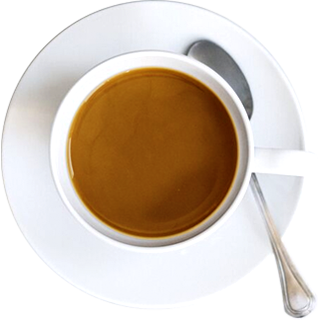 RIGHT
The conservative appeal from the right side of the spectrum.
 Almost anyone who has grown up in traditionally Abrahamic religions is aware of the lesson of David and Goliath. The small and weak, if resolute, will defeat the strong and violent. The future of Taiwan, however, does not follow this story. If the United States...
read more
who we are
Left-Middle-Right is an organization dedicated to offering unique and different perspective on pressing contemporary issues within our society. In an era that fake news seems to be the talk of everyday, we believe that the only way to combat it is to offer different voices about a certain issue, for every story has multiple sides.